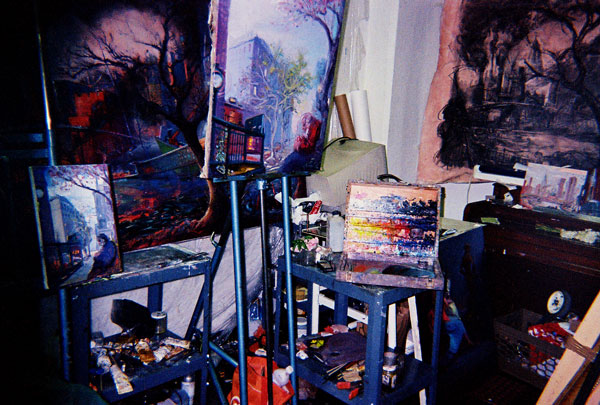 You can contact me at 
If you are interested in owning a hand crafted Painting or modeling for a commission, Please feel free to call or email me with any questions.
I prepare and make most of my art materials for the purpose of quality and archival properties including grinding all my pigments into paint, stretching and priming linen, cooking and preparing my oils, varnishes, and mediums. I invest a lot of time and expense in the creation of my paintings so that they will not deteriorate in time.